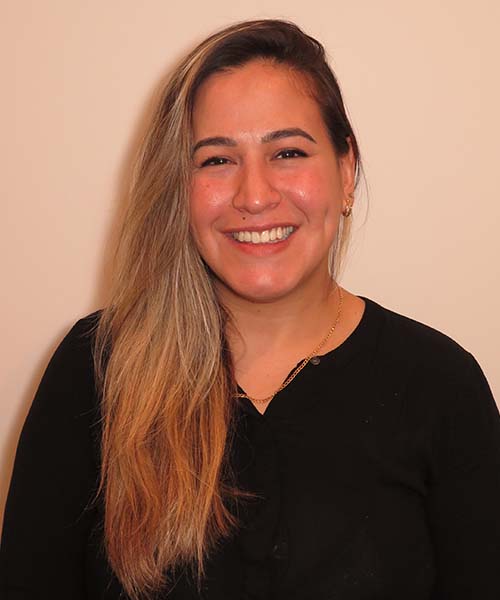 ---
Carly
Office Manager
---
Carly is the office manager and the insurance coordinator; She is in charge of managing patient accounts, processing claims to insurance carriers, and collections. She has been working closely with Dr. Mirza for over 4 years. Carly started out as a dental assistant in 2012 and understands the inner workings of dentistry. She moved her way up for her strong personality to manage insurance and patient treatments. Carly loves helping patients in any way she can.
Carly has three children and dedicates all of her free time to making memories with them and her family. She loves animals and currently has a dog and three snakes.
---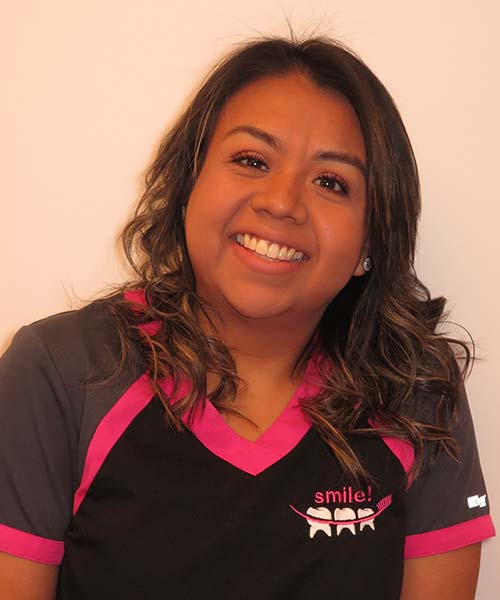 ---
Osmara
Registered Dental Hygienist
---
Osmara is a Registered Dental Hygienist for over seven years who graduated from Rutgers University. She is a dedicated clinician and always gives 100% to our patients. Osmara strives to provide a comfortable experience and enjoys working with patients and educating them about good oral health no matter what age. Outside of work, she enjoys being active with her young puppy, lifting weights, and taking spontaneous trips with her friends.
---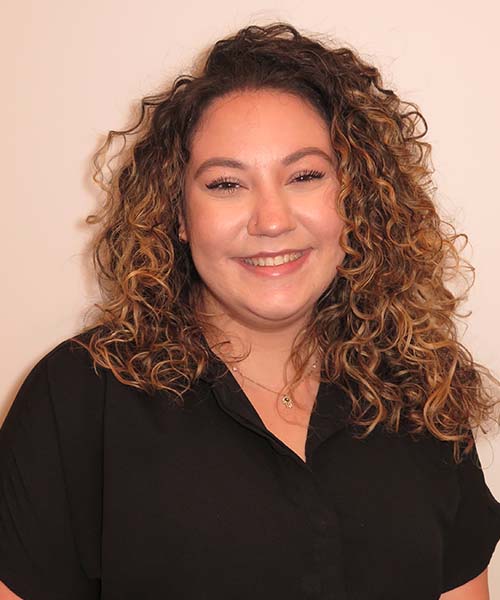 ---
Liana
Front Desk Coordinator
---
Liana has been with Smile! Dental Boutique since July 2020 and has worked in the medical field for over 5 years. She graduated from Rasmussen College in 2019 and is continuing her education at the University of Cincinnati. Liana loves to find ways to help patients build confidence to share their smile! She assists patients with scheduling appointments and helps resolve any concerns they may have.
In her free time, Liana loves to travel, spend time with family, and be outdoors. Her goal is to ensure that all patients have a hassle-free and positive experience.
---